A wide-angle lens is a photographic lens with a focal length shorter than a standard lens, a viewing angle larger than a standard lens, a focal length longer than a Fisheye Lens, and a viewing angle smaller than a fisheye lens. The focal length of an ordinary wide-angle lens is generally 38-24 mm, and the viewing angle is 60-84 degrees; the focal length of an ultra-wide-angle lens is 20-13 mm, and the viewing angle is 94-118 degrees. Since the focal length of the wide-angle lens is short, the viewing angle is large, but the depth of field is very deep, it is more suitable for taking photos of larger scenes, such as architecture, landscape and other subjects. In the process of panoramic shooting, when more detailed image requirements are required, photographers will choose a better quality wide-angle lens to obtain a more delicate picture.
Features of wide-angle lens
The basic characteristics of a wide-angle lens are that the lens has a large angle of view and a wide field of view. The range of the scene observed from a certain point of view is much larger than that of the human eye at the same point of view; the depth of field is long, which can show a considerable range of clarity; it can emphasize the perspective effect of the picture, and is good at exaggerating the foreground and expressing the scene. A sense of distance, which helps to enhance the appeal of the picture.
Basic performance of wide-angle lens
The wide-angle lens has a large field of view and can cover a wide range of scenes. The so-called range of angle of view is large, that is, at the same point of view (the distance to the subject remains the same), three different focal lengths of wide-angle, standard and telephoto lenses are used for framing. The result is that the former can shoot more up and down, left and right than the latter.. When the photographer has no retreat, if the 50mm standard lens is difficult to completely capture the scene (such as group photos of people, etc.), the wide-angle lens can easily solve the problem by using the feature of the wide-angle lens.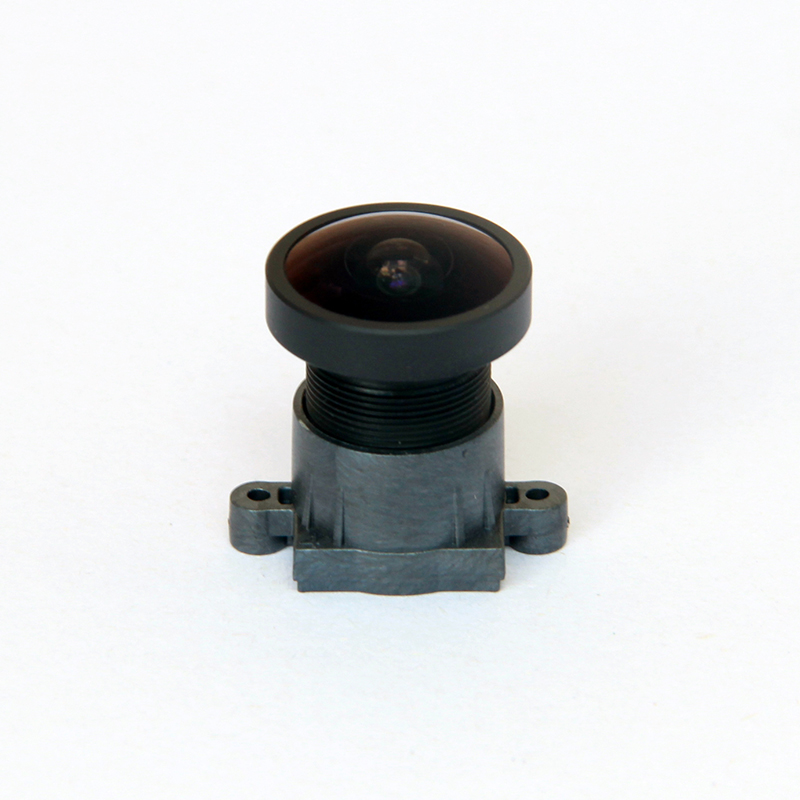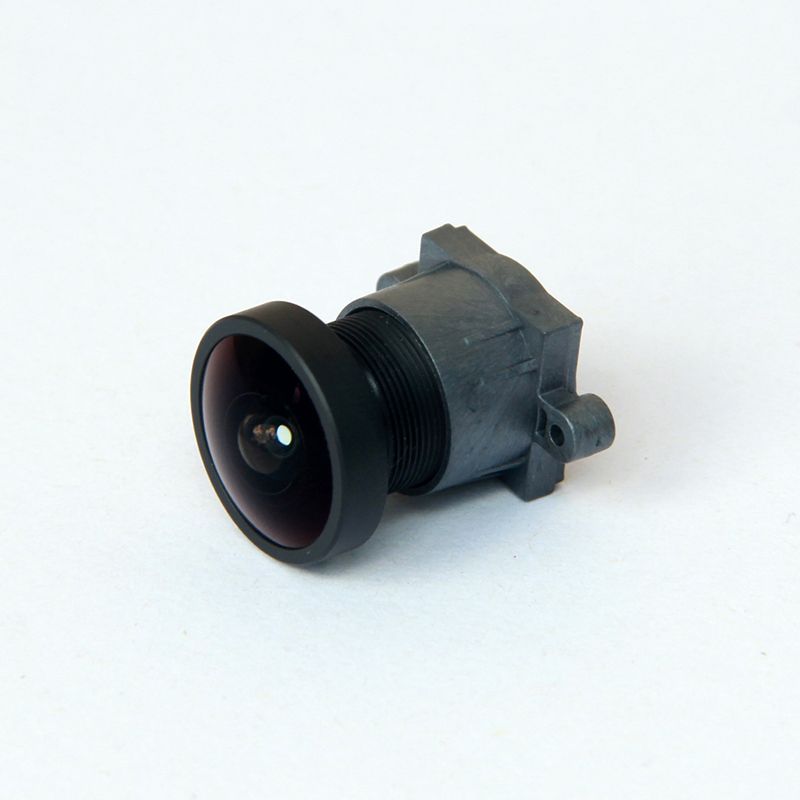 Dongguan Shengqiang Electronic Co.,Ltd
Business Type:Agent , Distributor/Wholesaler , Manufacturer , Organization , Other , Retailer , Service , Trade Company
Product Range:Eyeglasses Lenses , The Basis of Surgical Instruments , Eyeglasses Lenses
Products/Service:cctv lens , camera lens , lens module , optical lens , encoscope lens , zoom lens
Certificate:ISO14001 , ISO9001 , CE , MSDS , RoHS , Test Report
Company Address:No.A108 Changsheng Industrial District Tianmei Village Huangjiang Town Dongguan City, Dongguan, Guangdong, China


Previous: Ten Types of Security Lens