Whether the lens selection is appropriate or not is directly related to the quality of the image quality. Therefore, in actual applications, only the type of the lens and its application method can be known, and the characteristics of the application can be known to achieve the best imaging of the lens. According to the current domestic classification methods, shots can be roughly classified into the following ten types.
1, fixed aperture lens: Fixed focus and fixed aperture, mainly used for ambient light fixed place;
2, manual iris lens: fixed focus but the aperture adjustable, mainly used for fixed ambient light but uncertain places;
3, automatic aperture lens (DC-drive): Fixed focal length, using a DC voltage drive for a fixed range of ambient light variability;
4, Automatic aperture lens (Video-drive): fixed focal length, using a video signal to drive a fixed range of places for environmental light variability;
5, manual aperture
zoom lens
: mainly used for indoor environment with varying degrees of light and range of different sizes;
6.Automatic iris zoom lens: It is mainly used in the outdoor environment where the ambient light level is variable and the range is not the same;
7, on-board lens (on-Board): to match the infrared camera, indoor and outdoor are applicable;
8. Fisheye
Panoramic Lens
: It is mainly used in places where the ambient light level is uncertain and the size of the range is specific;
9. Electric zoom lens: It can remotely control the focal length and aperture of the focal length. It is mainly used in places where the indoor and outdoor ambient light is indefinite and the depth of field range can be adjusted according to requirements.
10. Pin-Hole: It is mainly used for hiding monitoring and places with uncertain ambient light and a specific range.
From the above lens classification we can see that the difference between the various types of lenses is mainly in their use and application environment requirements. Therefore, in practical applications, how to match the lens perfectly is a big test for us.
Shengqiang Electronics Co.,Ltd was founded in Changan town,Dongguan City,Guangdong Province in 2014,which is a high-tech enterprise,specializing in optical products making,with an area of 10000 square meters of plant.
Our Main Products:Cctv Lens,camera lens,lens module Optical Lens,encoscope lens,zoom lens.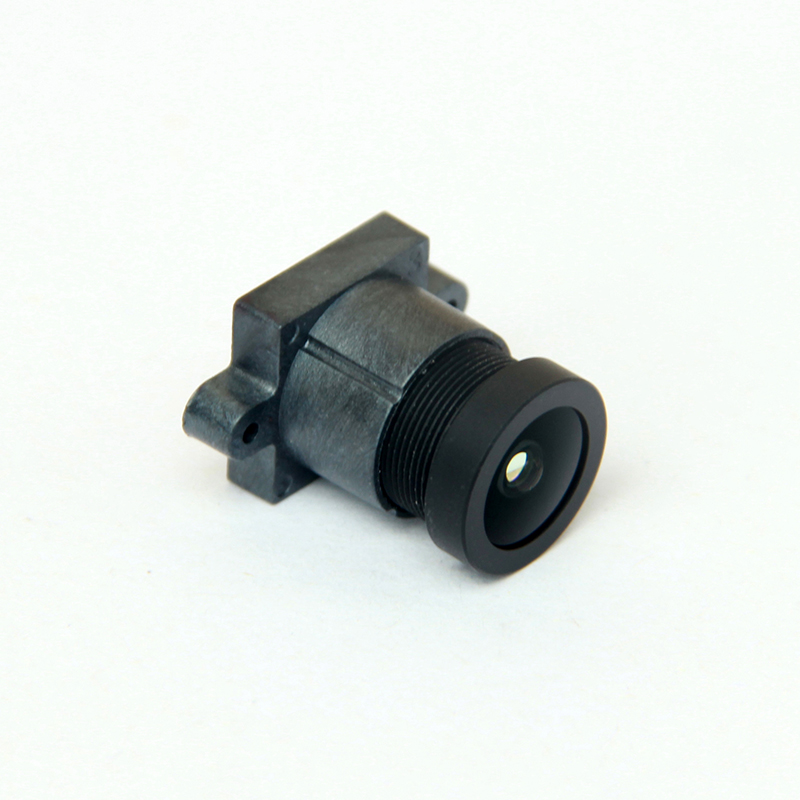 Dongguan Shengqiang Electronic Co.,Ltd
Business Type:Agent , Distributor/Wholesaler , Manufacturer , Organization , Other , Retailer , Service , Trade Company
Product Range:Eyeglasses Lenses , The Basis of Surgical Instruments , Eyeglasses Lenses
Products/Service:cctv lens , camera lens , lens module , optical lens , encoscope lens , zoom lens
Certificate:ISO14001 , ISO9001 , CE , MSDS , RoHS , Test Report
Company Address:No.A108 Changsheng Industrial District Tianmei Village Huangjiang Town Dongguan City, Dongguan, Guangdong, China