Many voices show that the secret to capturing great images is the photographer, not the camera. That`s absolutely right, to some extent. If you`re talented (and lucky) enough, you could make it. Take your decades-old compact camera, capturing some extraordinary photos, and making a living out of selling your outstanding work. However, it is not far enought to reach the higher level in photograhy just by this, and what is more is that you`ll need to invest in professional gear in order to keep improving your skills. There are many things that determine the quality of your photography, and one of the most important is the lenses you use. A good
camera lens
will capture sharp photos with plenty of detail and contrast, while a poor one can leave your images looking dull and blurry. By using poor quality lens, you would probably face bigger challenge, so it requires different types of camera lenses. This is a natural outcome that comes with finding your style and passion, and yearning for the tools to bring your ideas to life.
Whether you`re looking to expand your equipment kit or simply wondering what the best lens is for your specific photography scopes, you`ve come to the right place. This simple guide will teach you all you need to know about the different types of camera lenses and when to use them.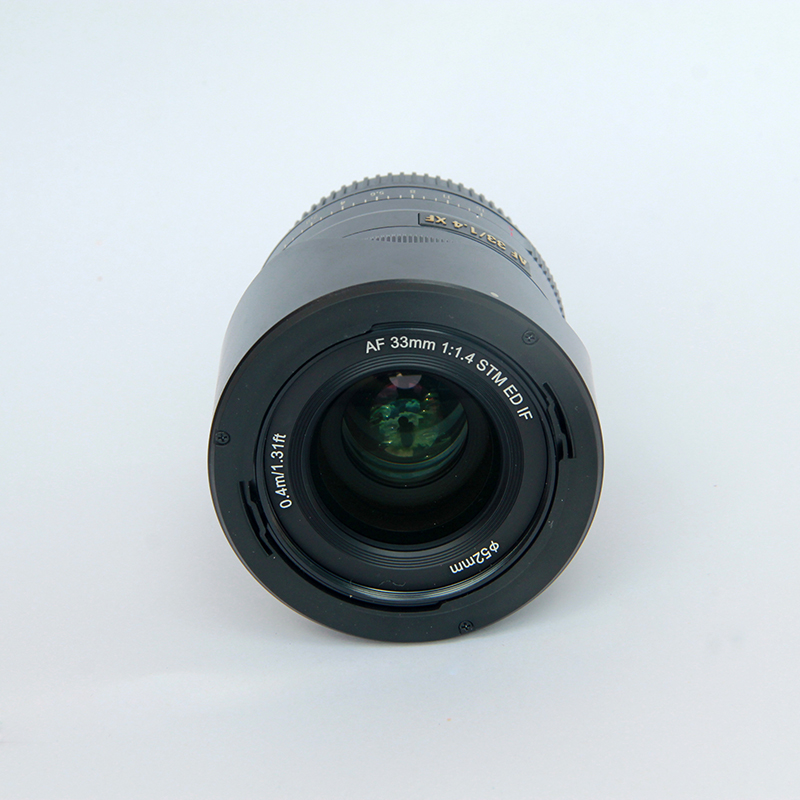 A range of camera lenses
TYPES OF CAMERA LENS
There are dozens of different types of lens available, designed for use in a wide range of circumstances. However, they can largely be grouped as follows:
STANDARD LENSES
Standard camera lens
A standard lens is one with a mid-range focal length, typically around 50mm. They have an angle of view which is roughly the same as the angle that the human eye can comfortably view, meaning that they produce images which appear "natural" to the viewer.
Standard camera lenses usually have a fixed focal length and wide aperture, giving them excellent performance in low light. They are popular for a wide range of photography subjects, including landscapes, portraits, and candid shots.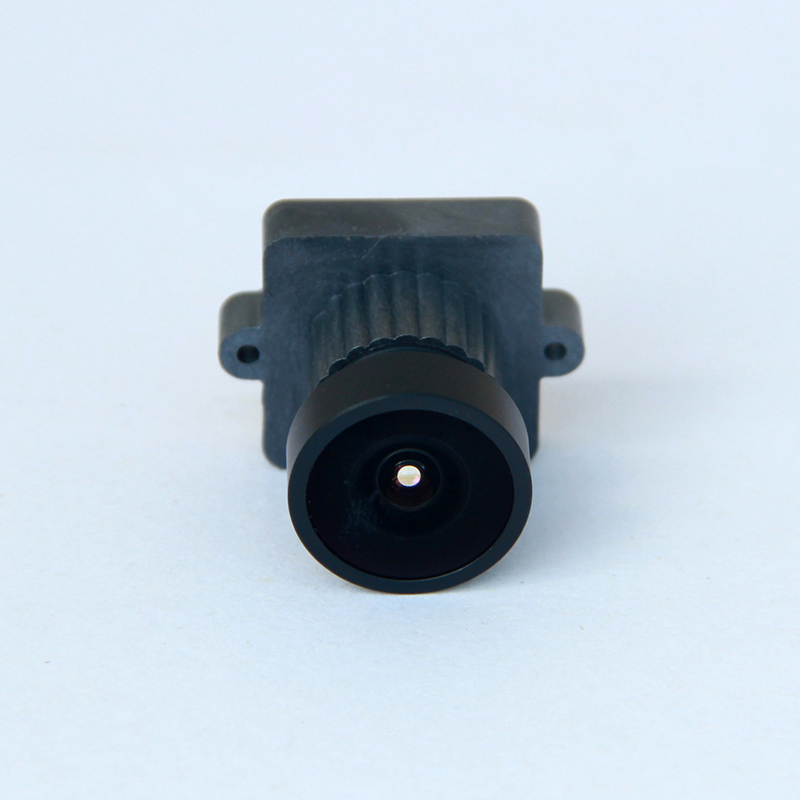 MACRO LENSES
Macro camera lens
A
Macro Lens
is one designed especially for close-up photography. They have a different internal construction from normal lenses which gives them very good sharpness and contrast, meaning that they produce some really eye-catching photos.
Macro lenses are useful for photographing any subject at very close range. Typical subjects include insects, animals, and plants, but they are also popular for taking extremely detailed photos of everyday objects.
TELEPHOTO LENSES
Telephoto camera lens
A telephoto lens has a long focal length and provides a high level of magnification, allowing you to photograph subjects at a moderate to far distance. They tend to be bigger and heavier than other types of lens, although modern technological advances have made them more compact and easier to handle.
Telephoto lenses are popular for any type of photography where you can't get near to the subject, including wildlife and sports events. They are also commonly used in portrait photography, where a moderate telephoto lens will provide a natural, undistorted perspective.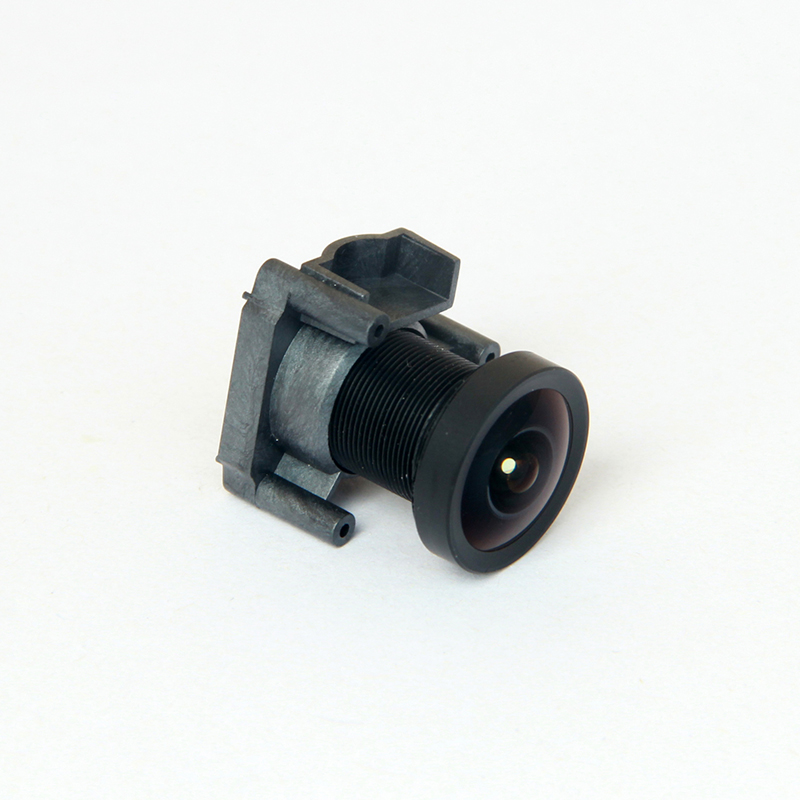 WIDE ANGLE LENSES
Wide angle camera lens
A
Wide Angle Lens
is one with a short focal length. They provide an angle of view beyond that of a standard lens, allowing them to capture more of the scene in a single shot. Extreme wide angle lenses are known as
Fisheye Lens
; these can capture around 180 degrees, making for some intriguing, almost abstract photos.
Wide angle lenses are useful for photographing landscapes, cramped interiors, and other subjects which won't fit into a normal lens's field of view. Fisheye lenses take this even further, and are popular for photographing action sports like skateboarding and surfing, where their inherent distortion gives photos a dynamic feel.
SPECIALIST LENSES
Finally, there are a number of specialist camera lenses which cater for less common photography needs. These include tilt and shift lenses for perspective control, soft-focus lenses for portrait photography, and infrared lenses for capturing light outside the normal spectrum.
A specialist lens is used to produce some sort of special or creative effect, and so they have limited use in general photography. However, they can be very useful if you need to photograph a particular subject in a particular way.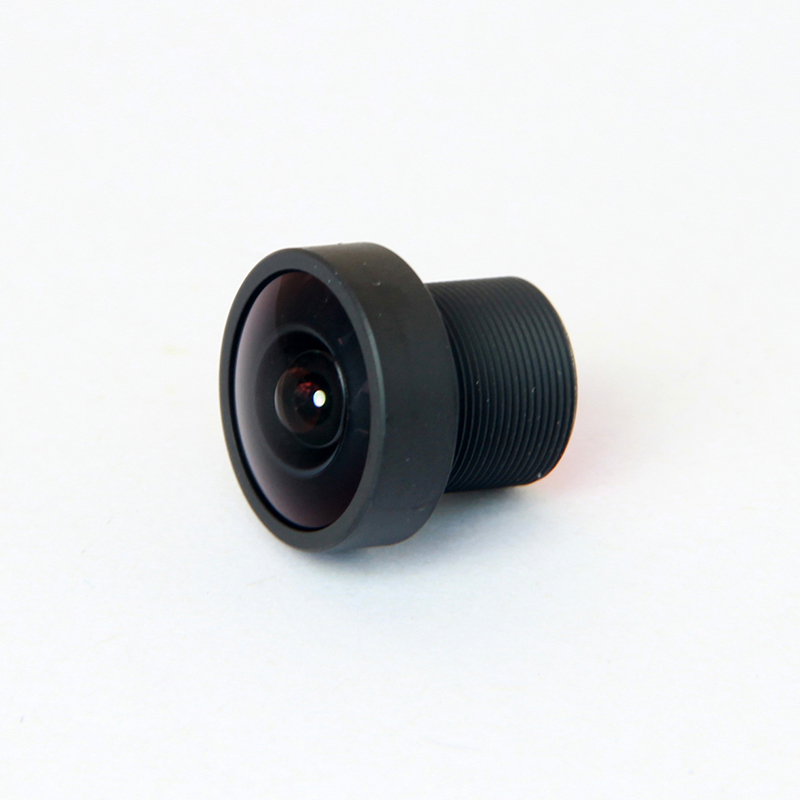 KIT LENSES
Many entry-level SLRs come bundled with one or two lenses, often called "starter" or "kit" lenses. These are good for getting you up and running quickly but they are generally very cheap, slow lenses with poor image quality.
A kit lens is great for getting to grips with your camera and figuring out what focal lengths you like using, but you should consider replacing it when your budget allows. If you need Projector Lens Kit, our Shengqiang Electronic high quality Projector Lens Kit is good for you.
To find more good quality variety of camera lens for capturing sharp, detailed photos. There are dozens available in Shengqiang Electronic, to suit every subject and budget. Shengqiang Electronic supply all kinds of perfect lens(
Cctv Lens
,camera lens
lens module
,
Optical Lens
,
encoscope lens
, zoom lens ) and will help you make these important decisions so that you can find a camera lens which suits all of your needs, both artistic and practical.